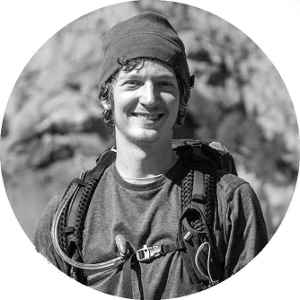 Brian Lubars
·
Boulder, CO

·

United States
---
Human-centered ML & computational social science. I eat bagels and occasionally emit code.
---
Latest Project & Blog Posts
Using good ol' PGP to make password-protected posts on gh-pages.

How appropriate are different tasks for machines? A human-centered approach. [arXiv:1902.03245].

Network analysis of books: code generalized, cleaned, and released.

Analyzing David Foster Wallace's Infinite Jest as a character-interaction network.

An interactive visualization of data from Mozilla's 2017 Internet Future of Connectivity Survey.

Using unsupervised learning to recognize common types of student mistakes and misconceptions in grade school-level math problems.